Videos
Chapter 08-55: Total mixed rations and feed delivery systems
LDHM_08-55 Video 1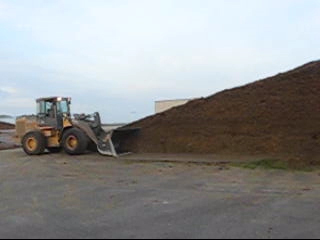 Lifting and pushing faced alfalfa haylage into a blended pile reduces moisture and nutrient variation.
LDHM_08-55 Video 2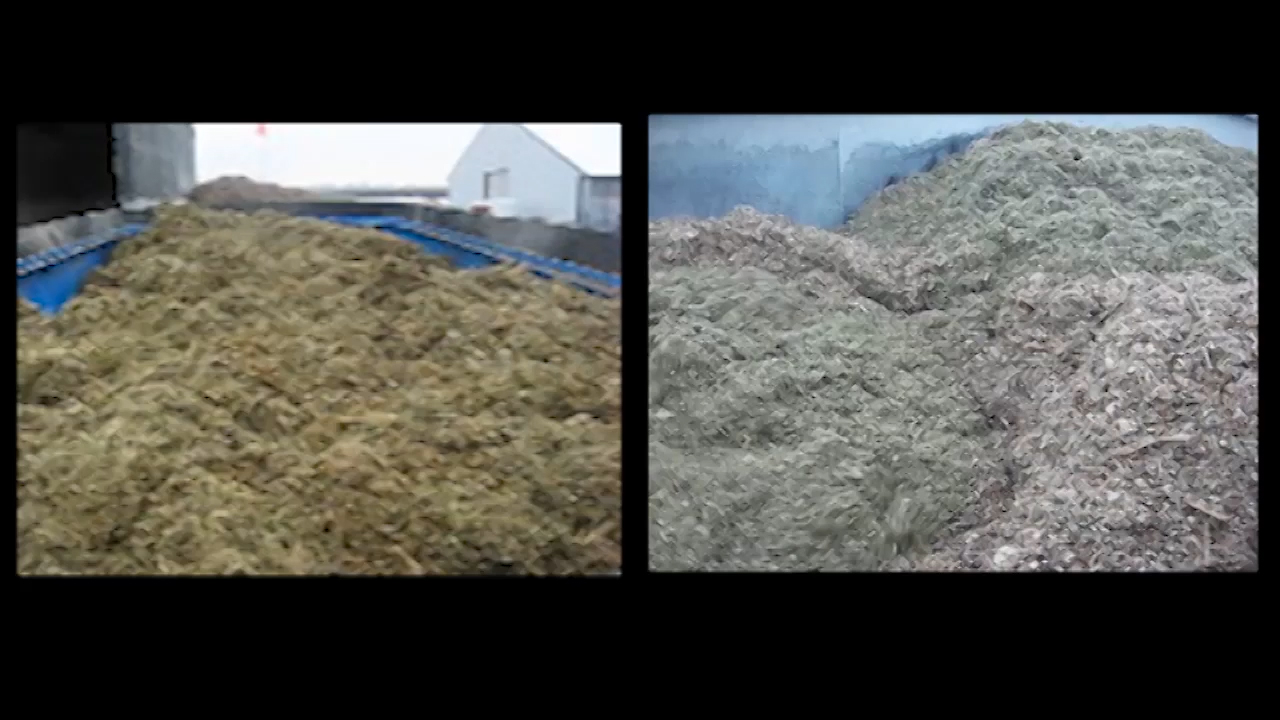 Mixing a TMR with a new twin-auger vertical mixer (non-worn, left video) compared with a twin-auger mixer with worn kicker plates (right video).
LDHM_08-55 Video 3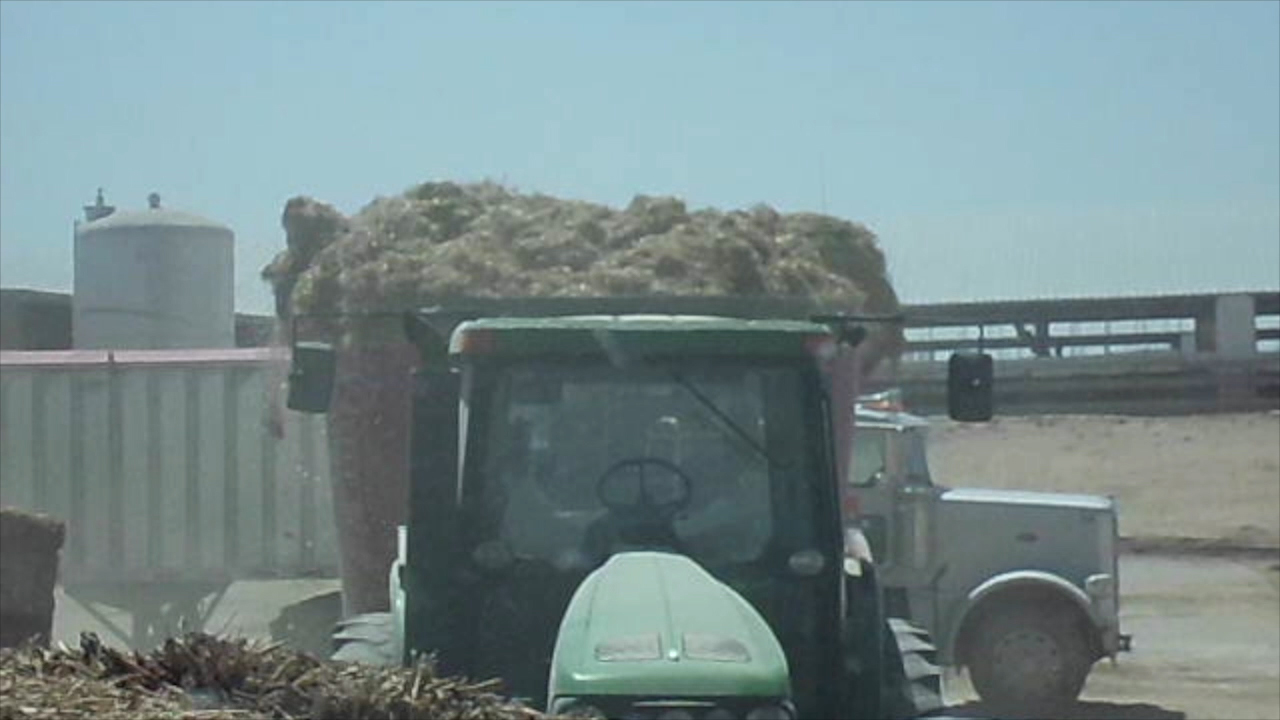 Overfilling a twin-auger vertical mixer.
LDHM_08-55 Video 4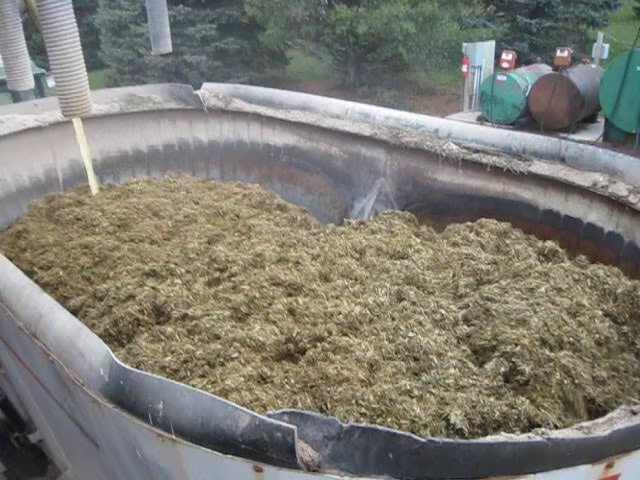 Loading liquid whey through a single pipe at the back of the TMR mixer causes a poorly mixed TMR.
LDHM_08-55 Video 5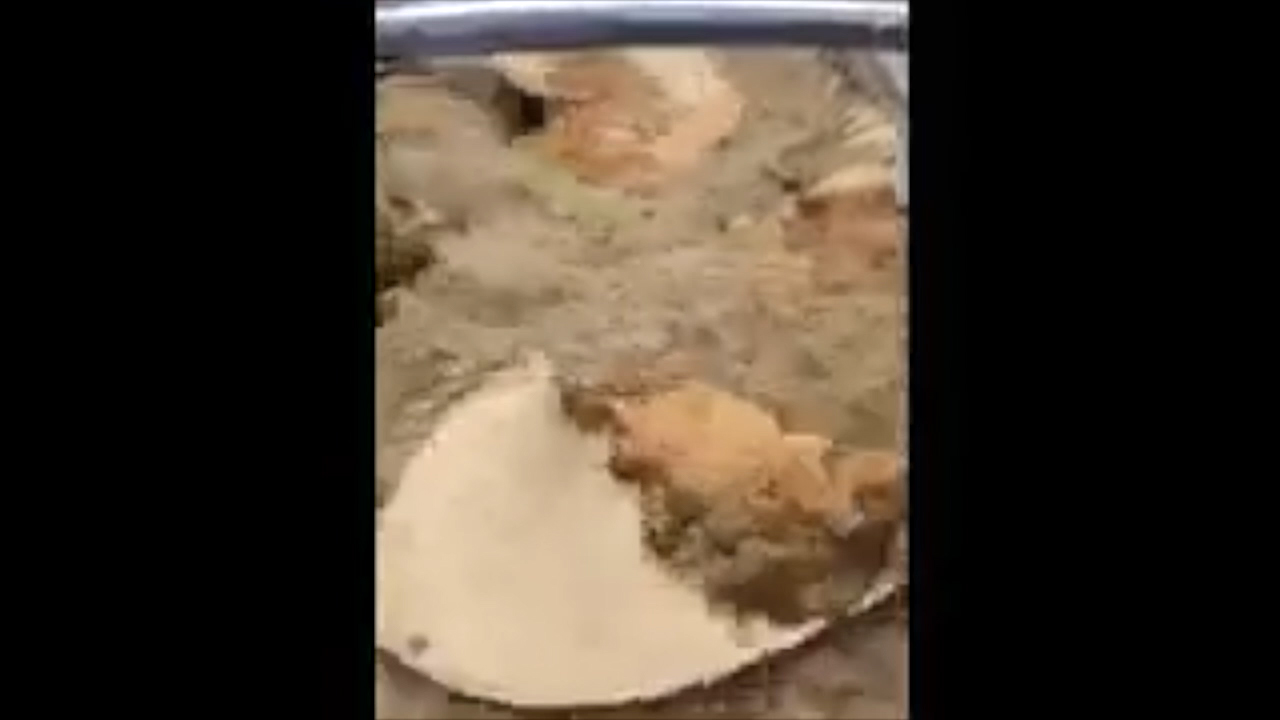 Setting forage restrictor in on a twin-auger vertical TMR mixer causes a dead spot in mixing (alfalfa haylage not moving).
LDHM_08-55 Video 6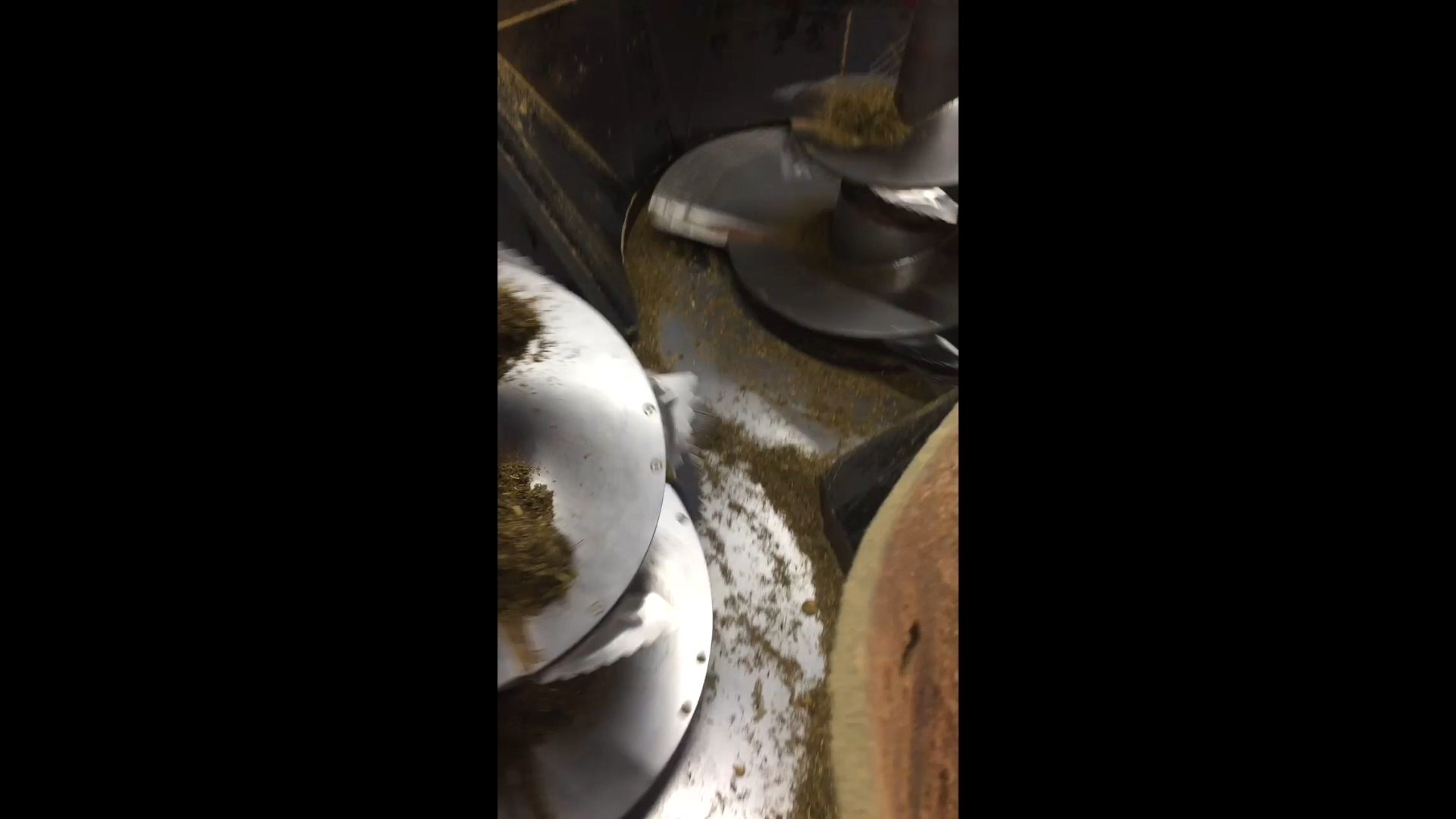 Twin-auger vertical mixer with augers not properly timed causes poor mixing (leading edges of augers are meeting at the same time).
Chapter 11-73: Proper handling techniques for dairy cattle
LDHM_11-73 Video 1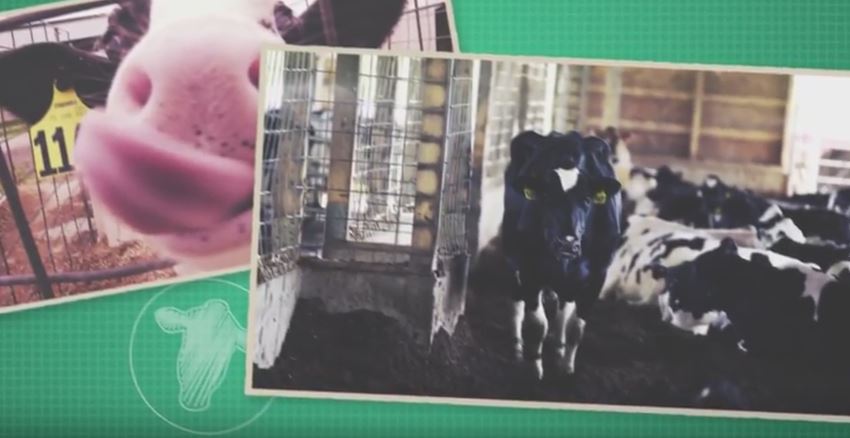 The handler uses her position to make the cow turn and present the cow with a clear opening to go through at the same time (https://youtu.be/tguA5EIk9aU). Video used with permission from the Upper Midwest Agricultural Safety and Health Center (UMASH, 2015), which is funded through a cooperative agreement from the National Institute of Occupational Safety and Health–U54 OH010170.
LDHM_11-73 Video 2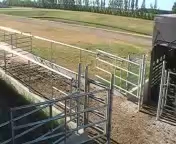 Demonstration of the use of a bud box to load cattle onto a trailer efficiently. The entry and exit are located next to each other. Courtesy of Dr. Gordon Jones (Central Sands Dairy LLC, Nekoosa, WI) and Dr. Paul Rapnicki (Elanco, Greenfield, IN).